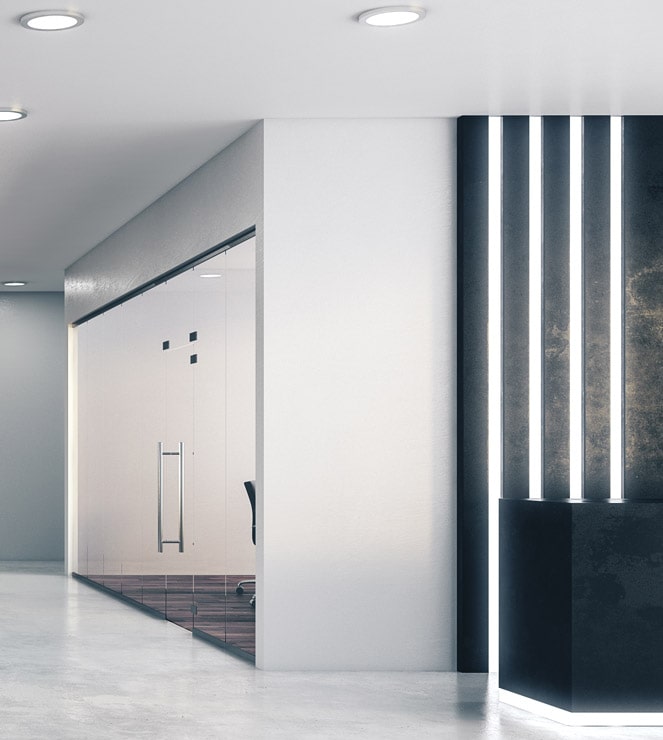 We provide systems tailored to your needs, ensuring quality and safety thanks to the support of our experts and technical equipment.
Our professionals will find the best solution to make your stand functional by installing electrical, water, and air conditioning systems, the Internet network and telephones.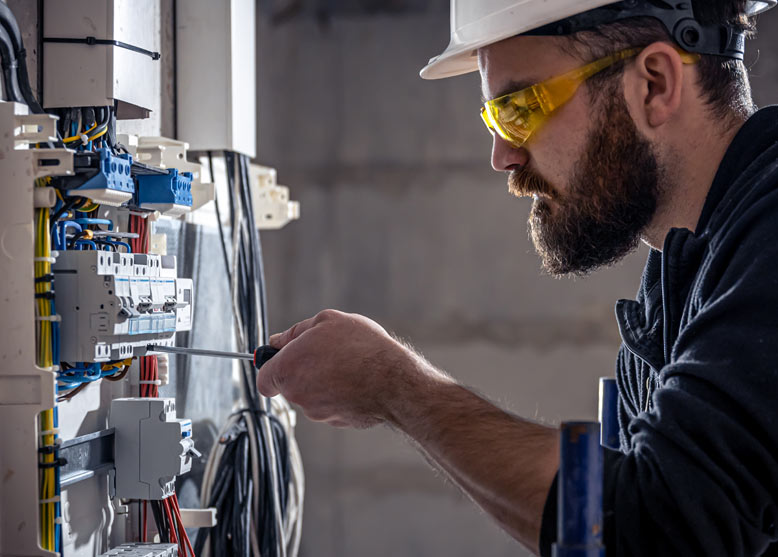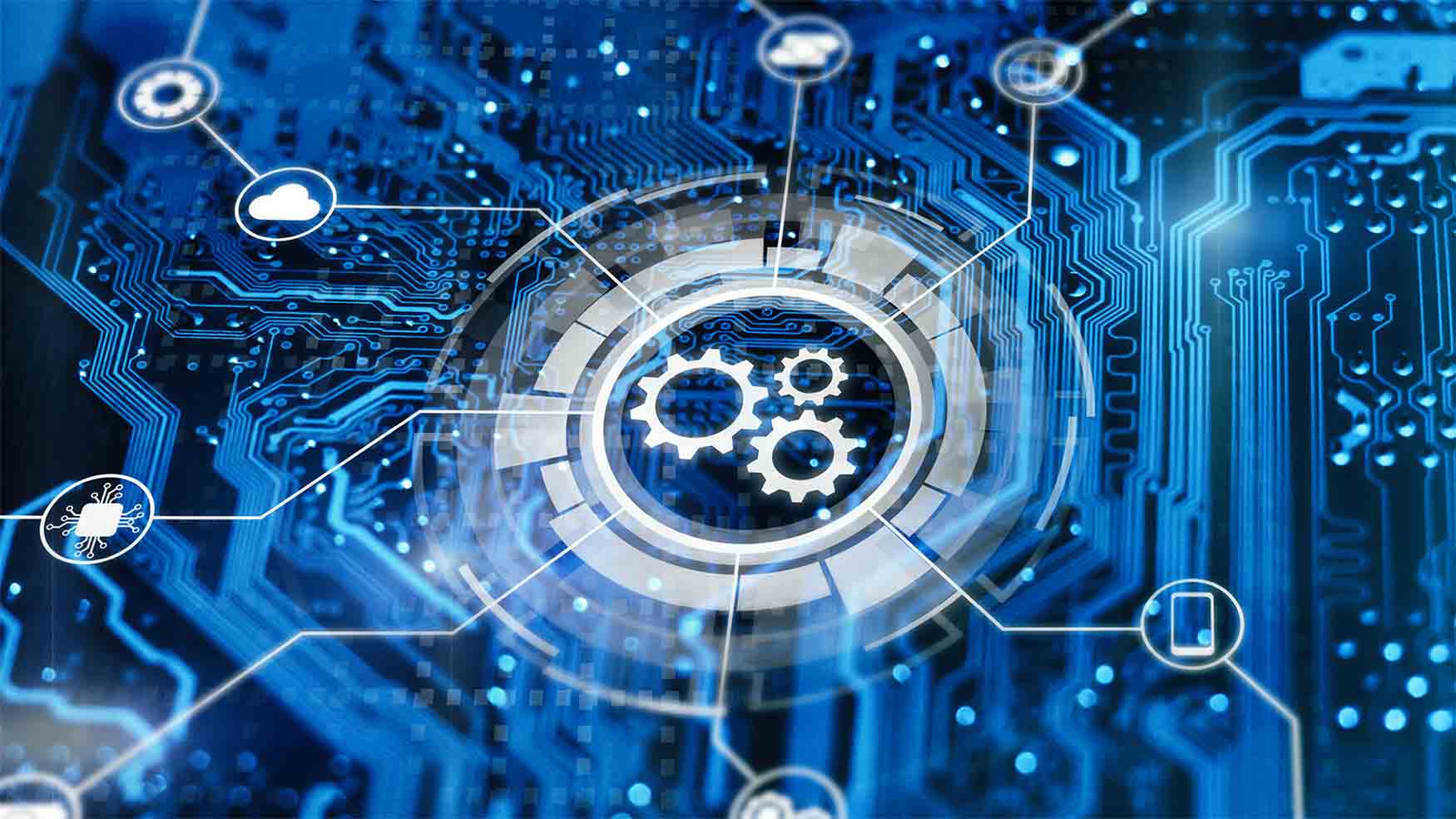 Passion and dedication drive us to seek innovative and state-of-the-art materials, ensuring excellent results.
Moreover, our cutting-edge equipment and on-site personnel allow us to provide timely and responsive assistance.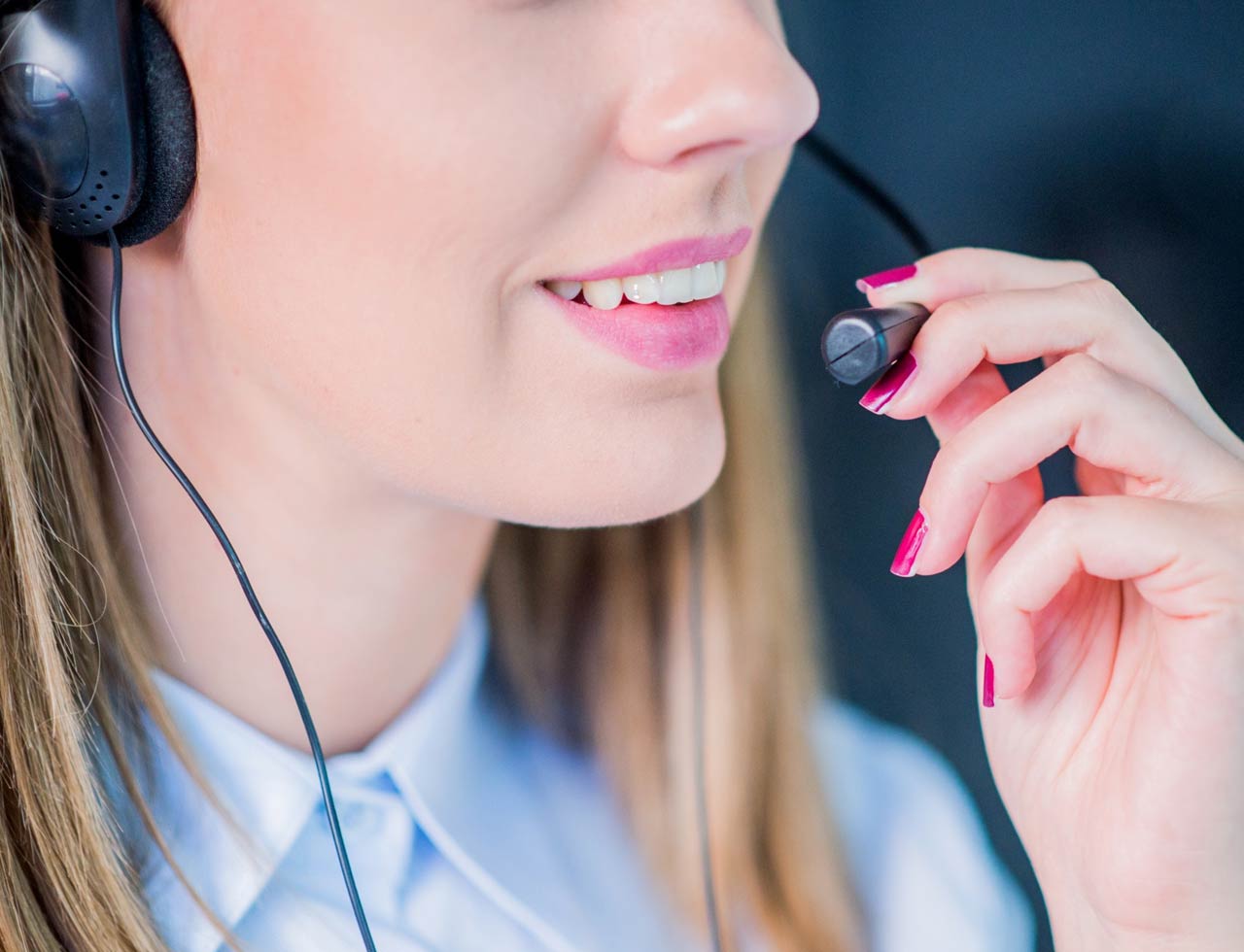 Contact us
For any information, please fill in the form below and we will be happy to help you: