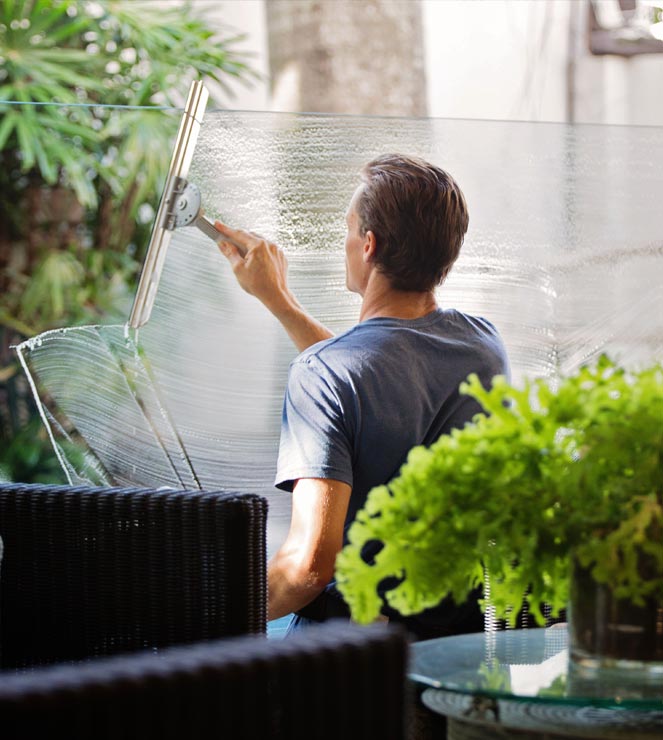 Thanks to our versatility and professionalism, we can provide cleaning services that meet even the most unusual requirement. Our personnel will thoroughly clean your stand after installation so you can enjoy every moment of the trade fair and enhance the image of your brand.
You can also request a customised cleaning service or an extra floor wash so that every detail can shine and sparkle as you wish.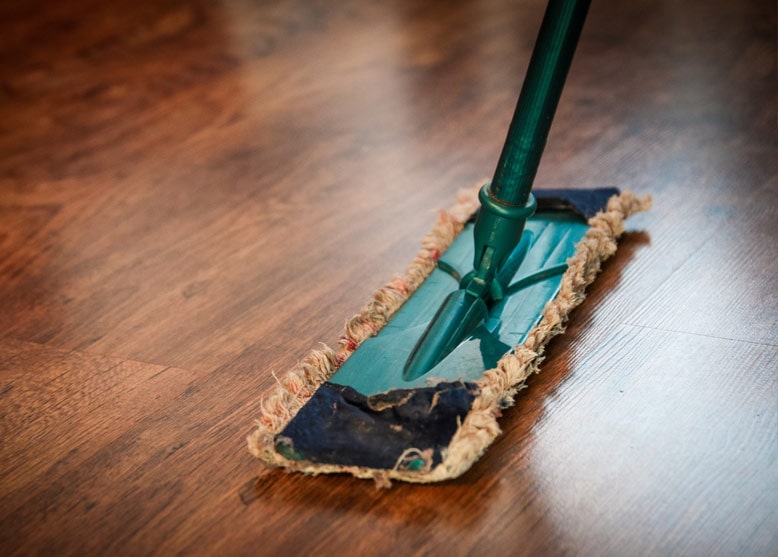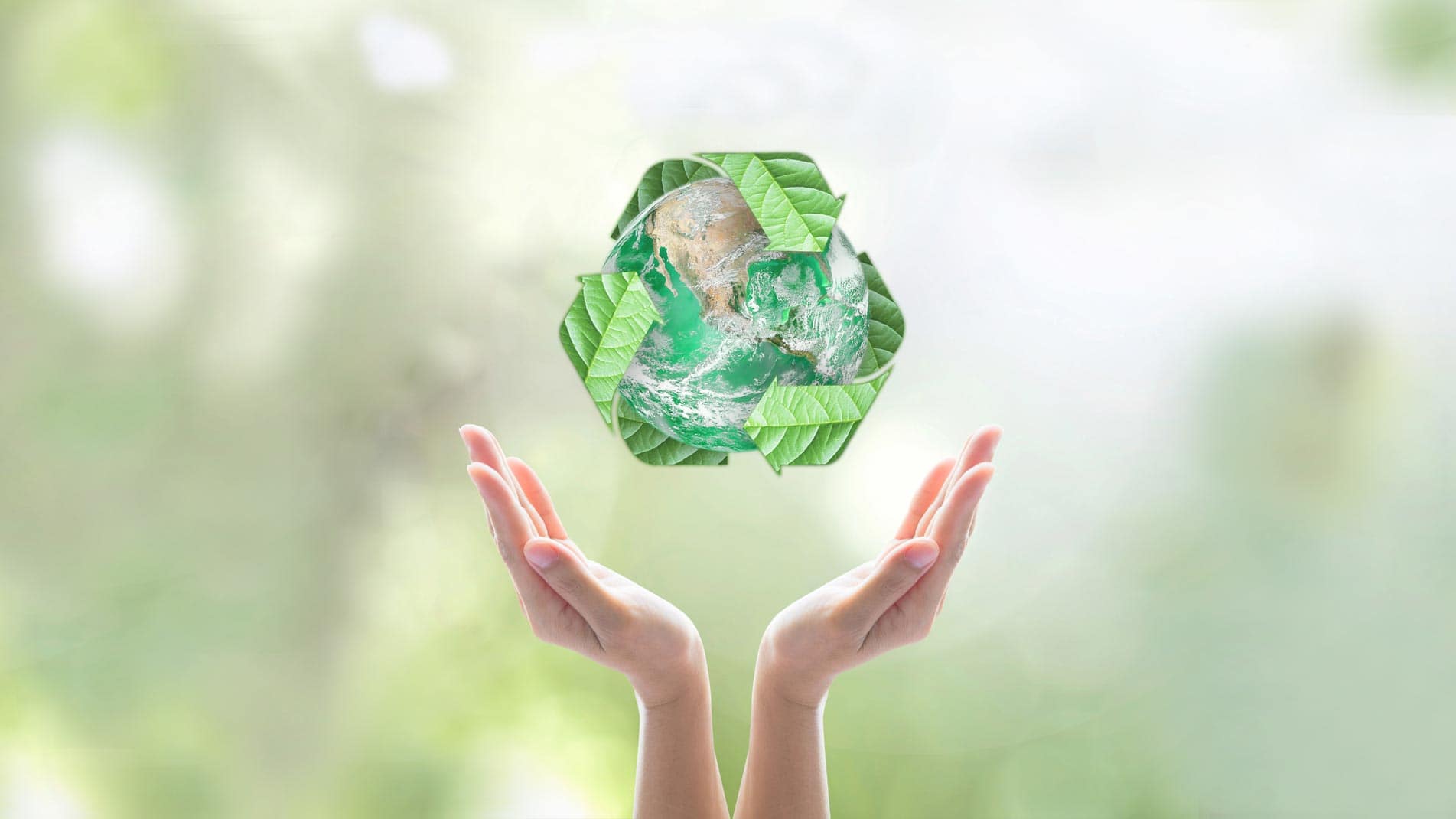 The pandemic has led us to further enrich our portfolio, which now also includes stand sanitation. If done at night, this service consists of the following steps:
washing and sanitising floors using disinfectants;
emptying and sanitising waste bins;
cleaning and sanitising furniture, tables, chairs and armchairs, shared contact points, such as handles and switches, except displays and showcased products and machines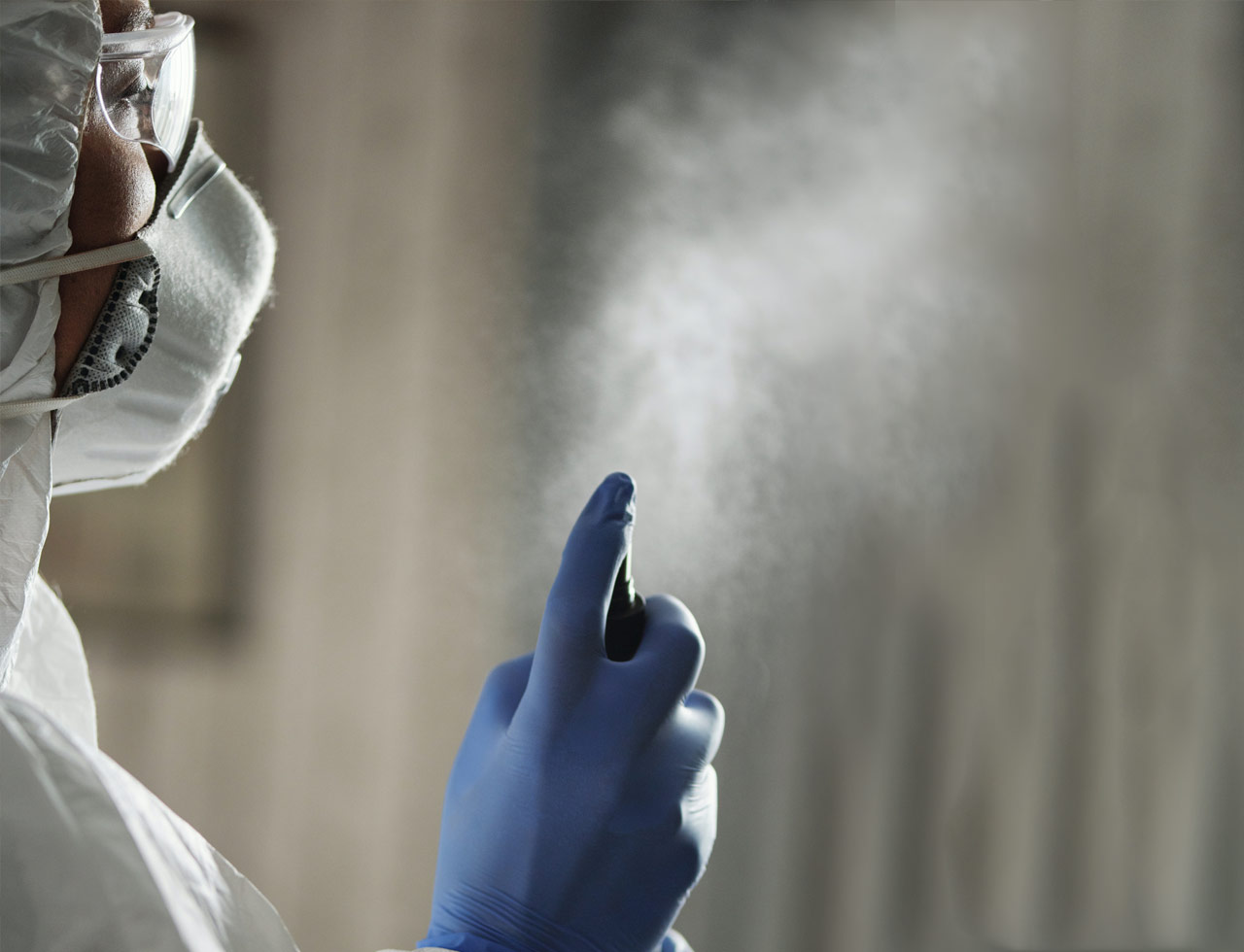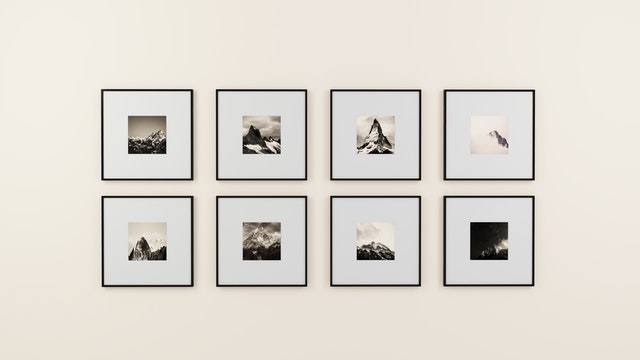 In addition, we can also collect any debris and waste resulting from the stand installation and take it to the landfill.
Contact us
For any information, please fill in the form below and we will be happy to help you: