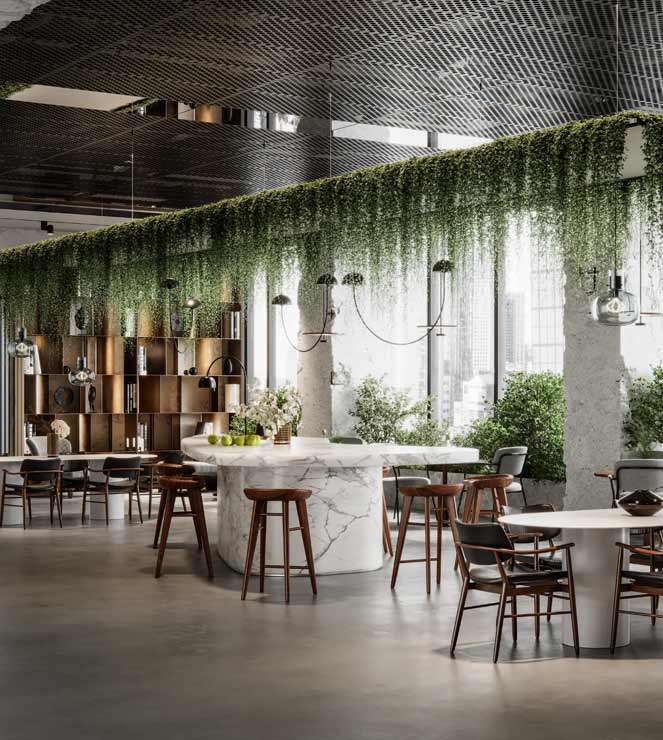 The colours of Nature transform your space into a harmonious setting, creating an environmentally-friendly atmosphere where talking business will be more pleasant.
Plants, furnishings, and accessories can be rented. This service includes delivery, set-up, maintenance, and collection after the event.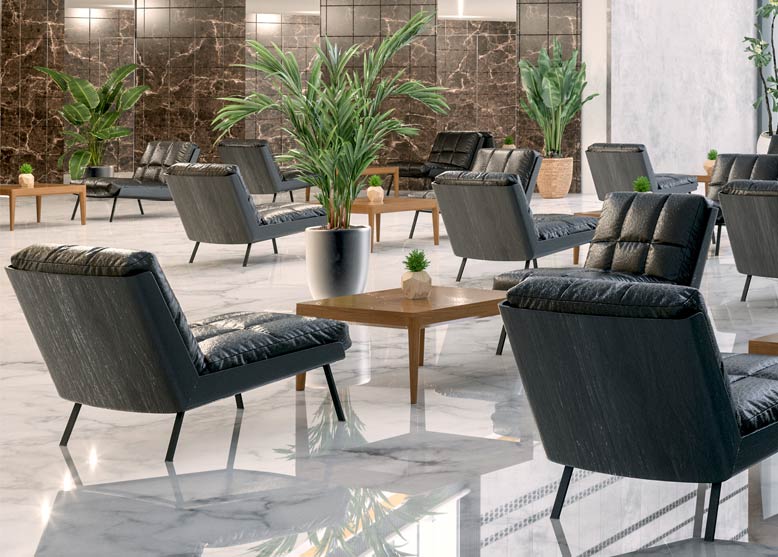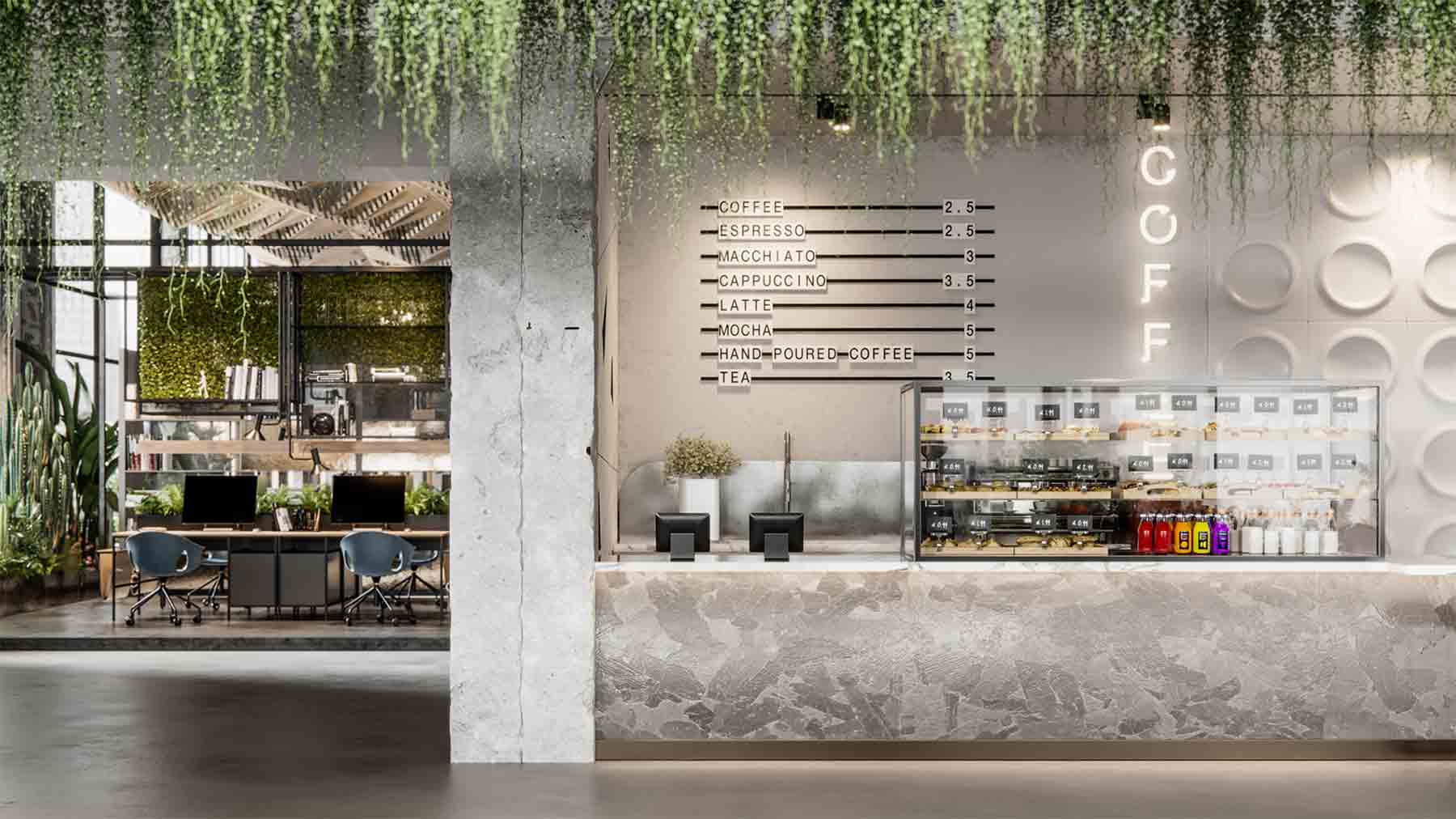 Our bar and kitchen equipment is perfect for Food&Beverage events, and much more.
Thanks to a wide range of products, you can create a real bar area where people can gather and relax. From coffee machines to refrigerators and wine cellar units, our selection of items will meet any need.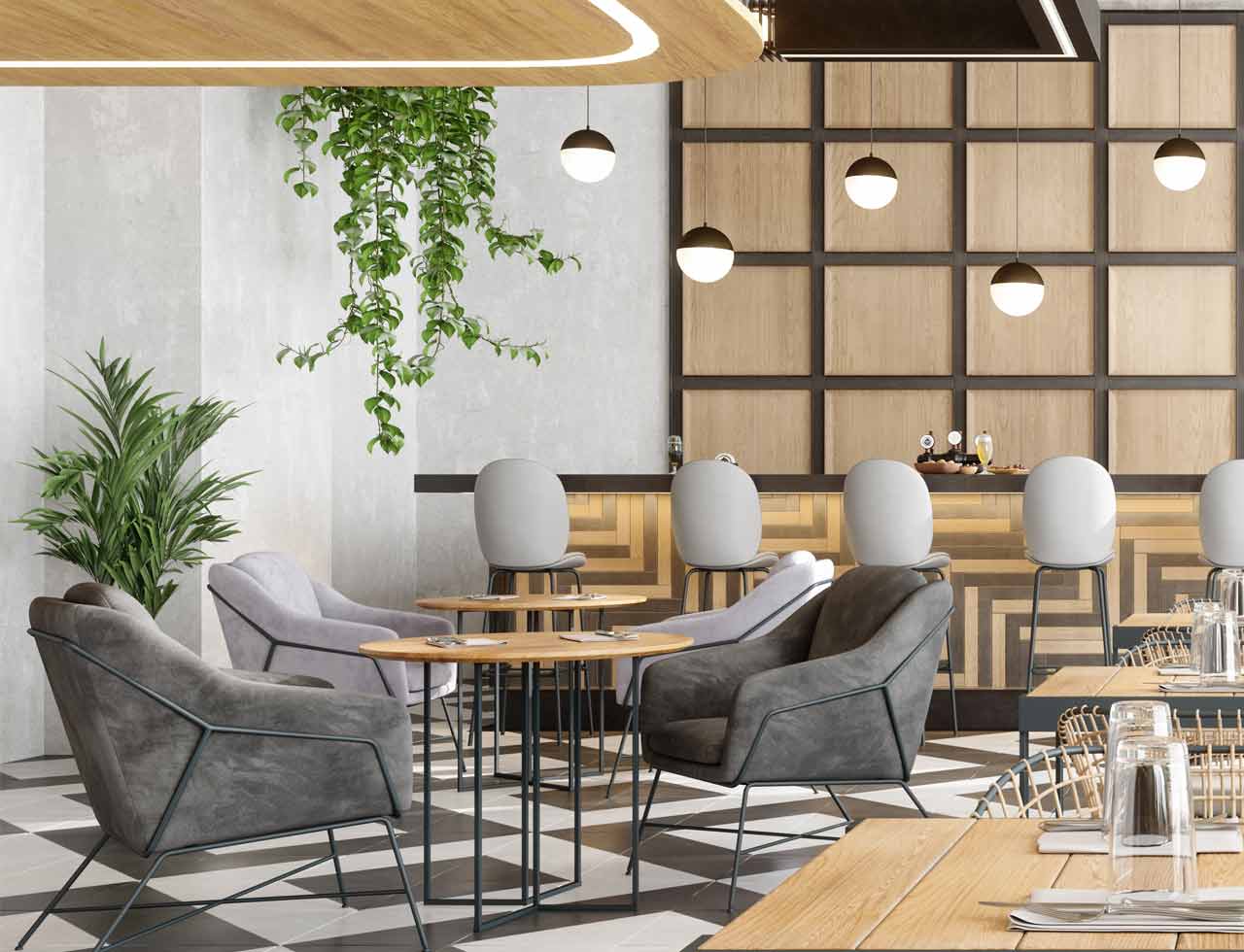 Contact us
For any information, please fill in the form below and we will be happy to help you: