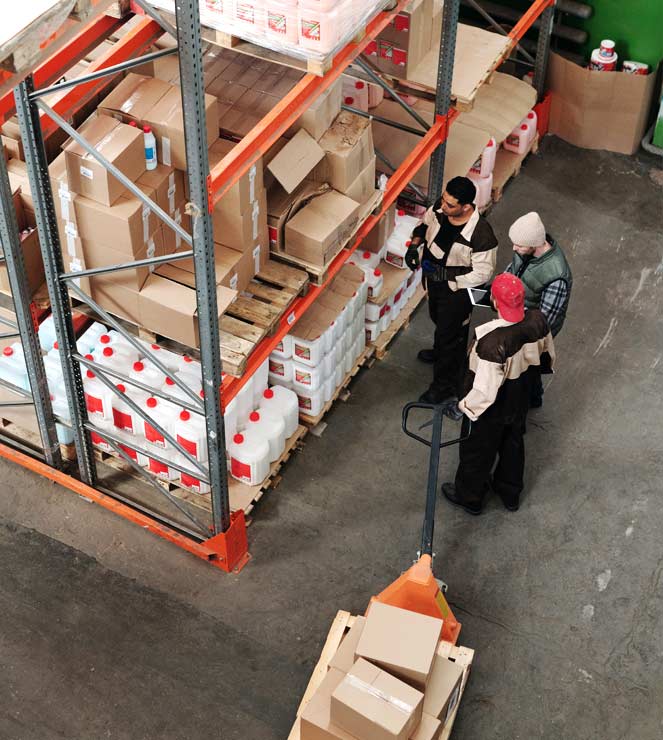 During the trade fair, you may also need special vehicles to unload and handle the material to showcase. Whether you're an attendee or an installer, our team will help you store and manage your goods so that you can organise your presence at the trade fair with peace of mind.
We have state-of-the-art lifting systems and professional equipment to handle and manage your boxes, whether they are full or empty.
Our equipment includes lift trucks with a capacity ranging between 3.5 and 6 tons, cranes of different capacities driven by specialised operators, and articulated and scissors lifts. Every machine complies with the current safety standards.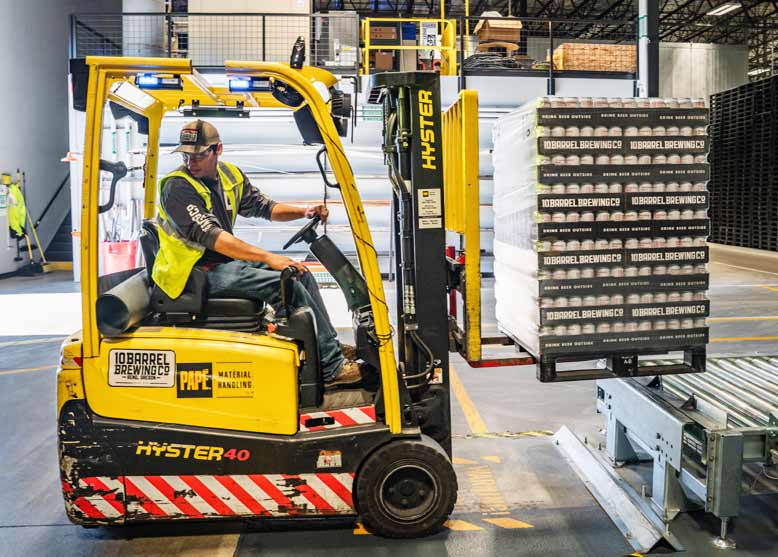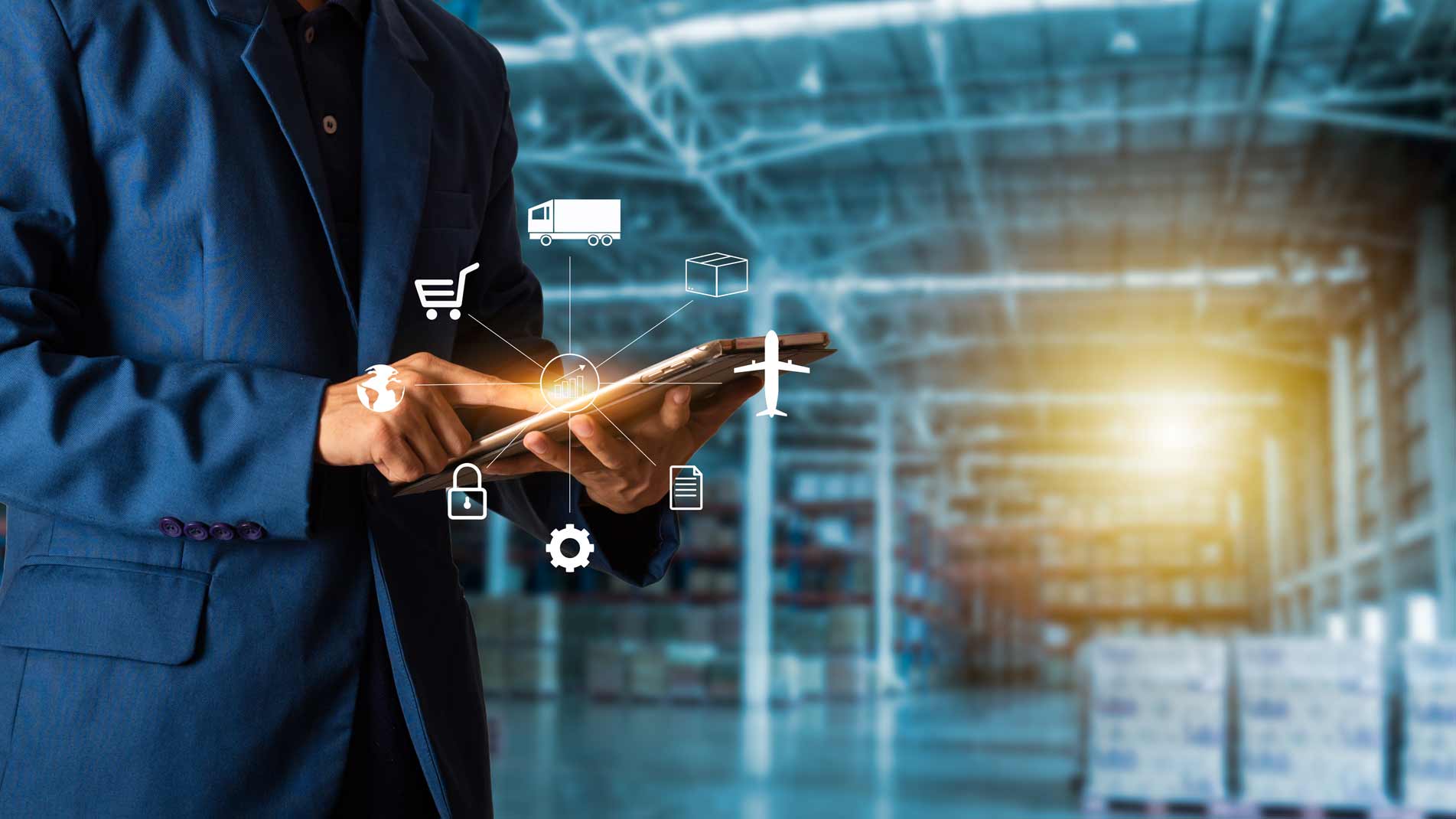 Any handling operation must be carried out by experienced and professional operators.
Our specialised personnel is trained to manage every situation and load, always ensuring an excellent logistics service.
Moreover, we manage all complex activities involved when participating in an event. This means that we deliver products at your stand, warehouse or wherever you want, remove empty packaging, and store products throughout the event.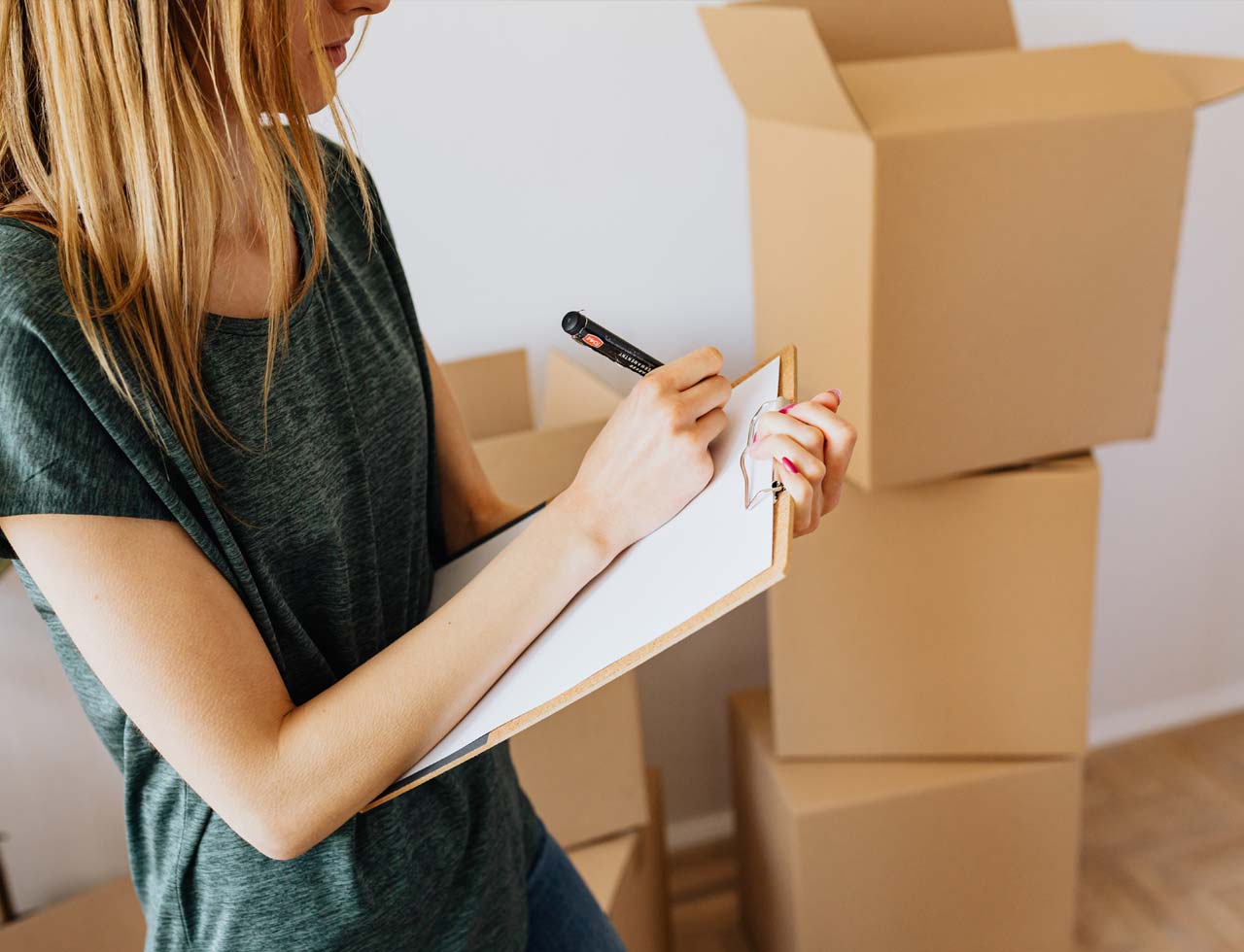 Contact us
For any information, please fill in the form below and we will be happy to help you: