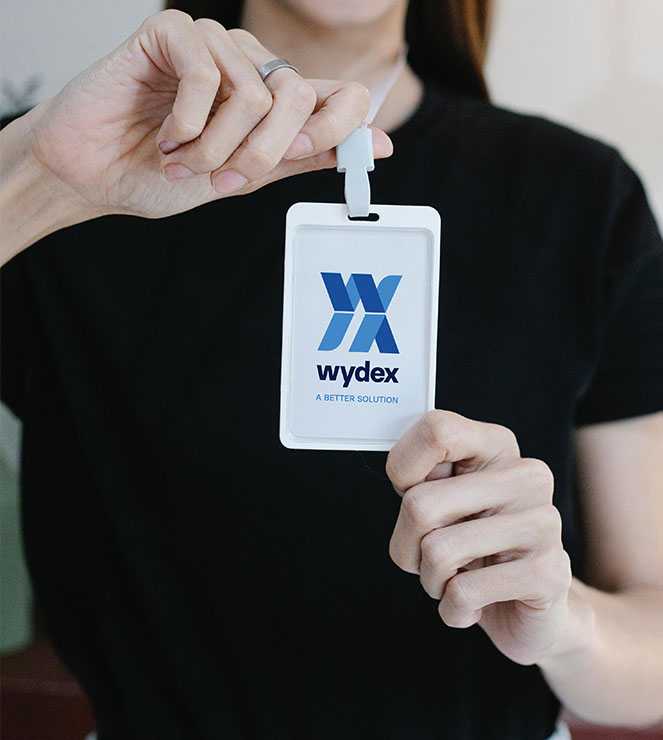 We rely on qualified personnel to manage activities that are not related to the core business of a company to make its organisation more efficient.
Wydex also provides security services at large facilities, companies, trade fairs, and events.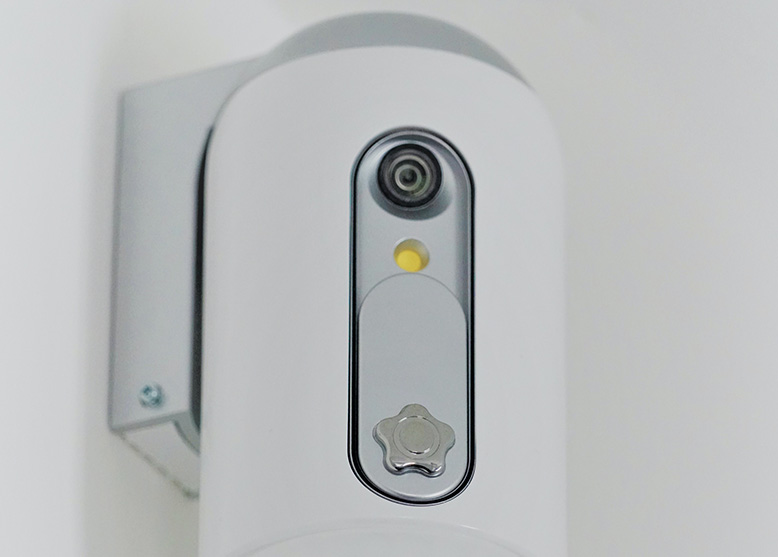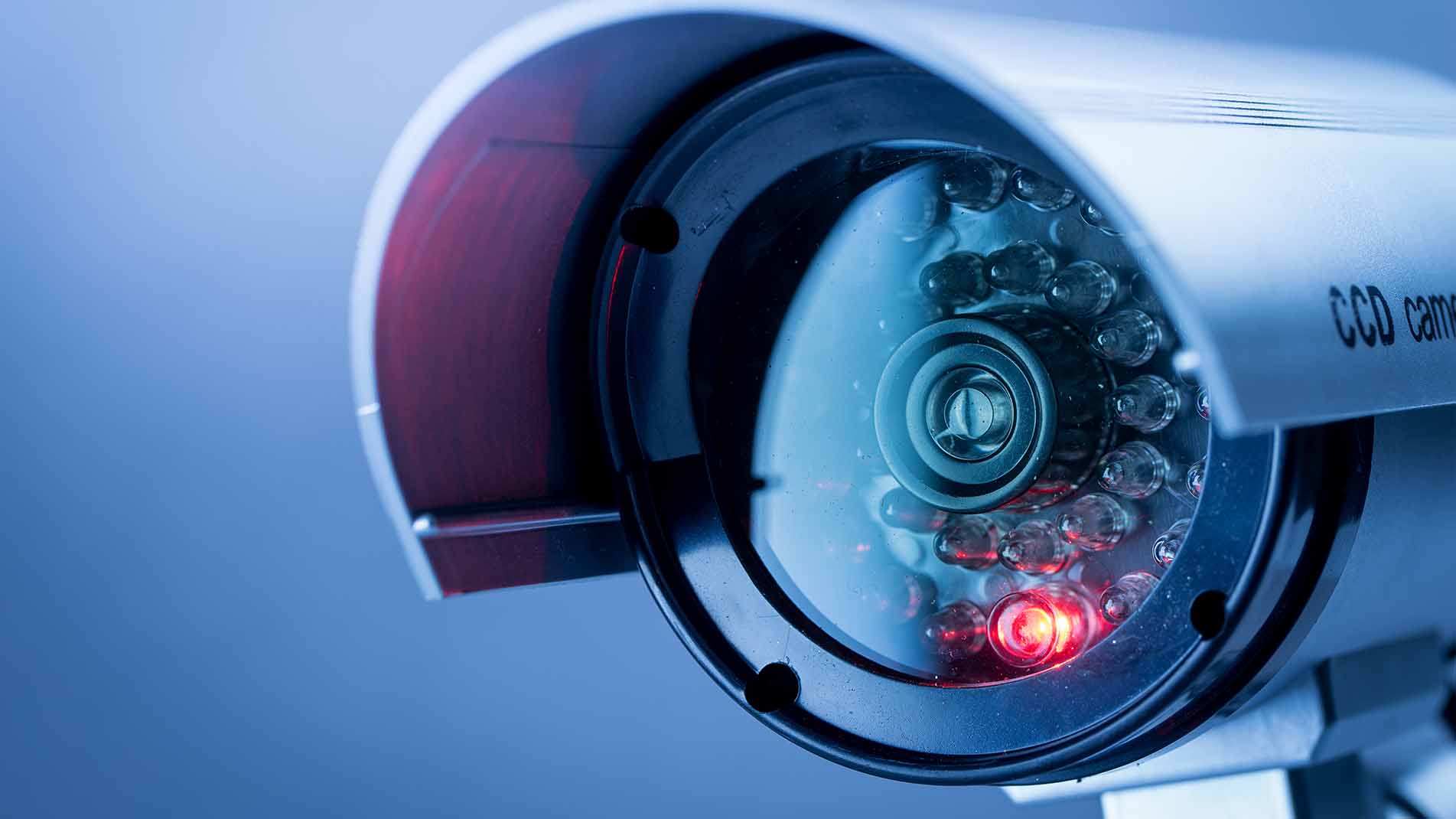 Our accurately selected staff members are professional, trained, and careful. We stand out for our professionalism and reliability.
Every facility has different characteristics that make it unique. That's why our services are tailored and designed to ensure the best result based on the situation.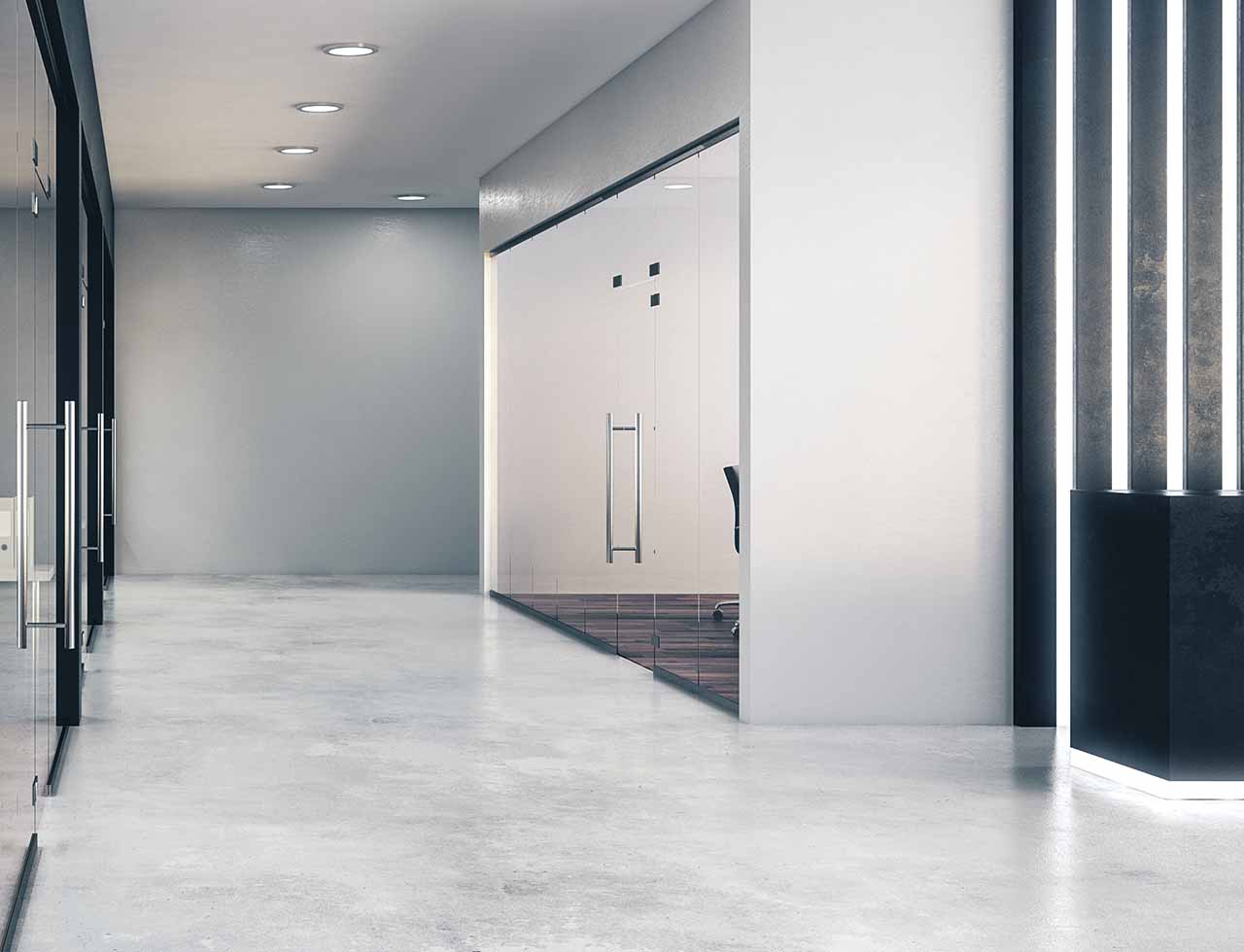 Contact us
For any information, please fill in the form below and we will be happy to help you: