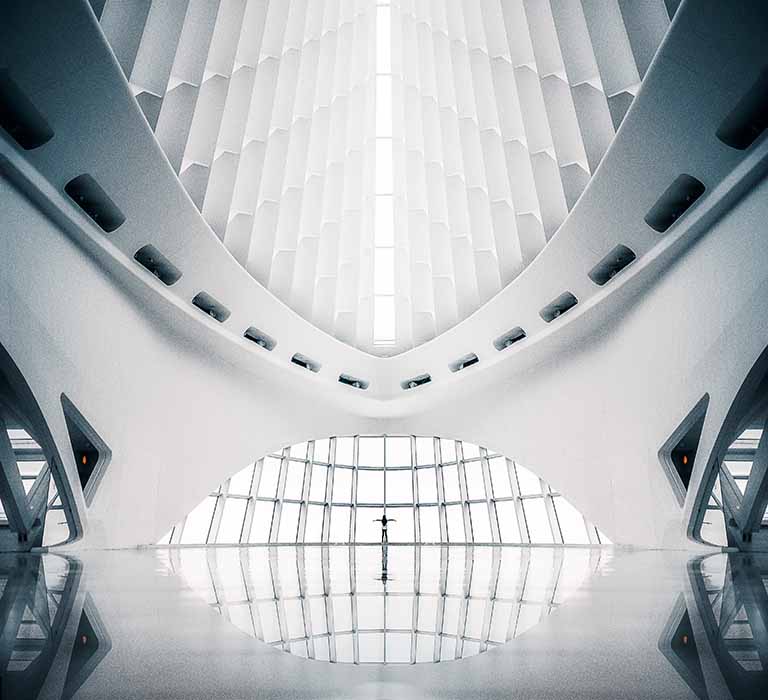 A better solution
Wydex is a reliable and professional service provider of the BolognaFiere Group. We support organisers and exhibitors before, during, and after every event taking place at BolognaFiere. We are a dynamic company perfectly integrated with a network of high-profile partners. Event organisers can rely on our expertise to achieve their success.
Mission
Professional services for the business world. We help you make your presence at trade fairs unique. We also manage events and big companies, ensuring quality service tailored to your needs.
Our History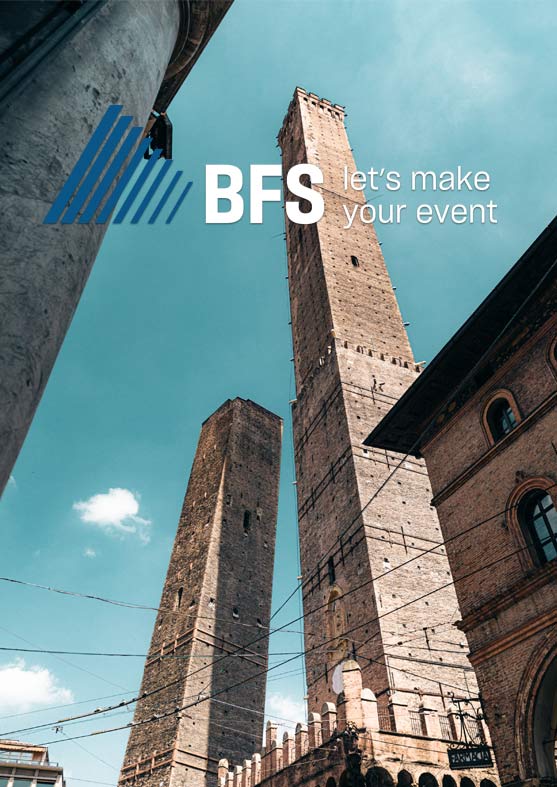 2003 - 2013
BF Servizi is established to make companies' participation in events taking place at BolognaFiere easier and more profitable. BF Servizi consolidates its expertise, expanding into the world of installations.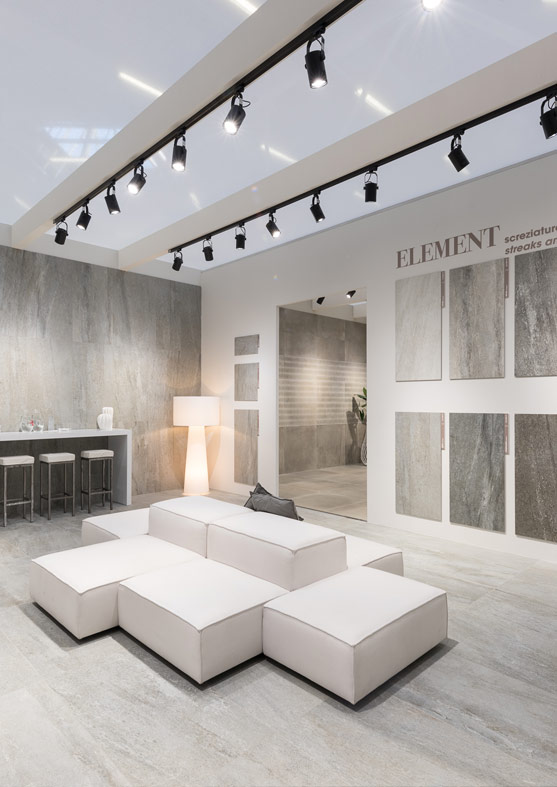 2014
trade fair services are now managed by BolognaFiere S.p.A., while installation activities remain BF Servizi's core business.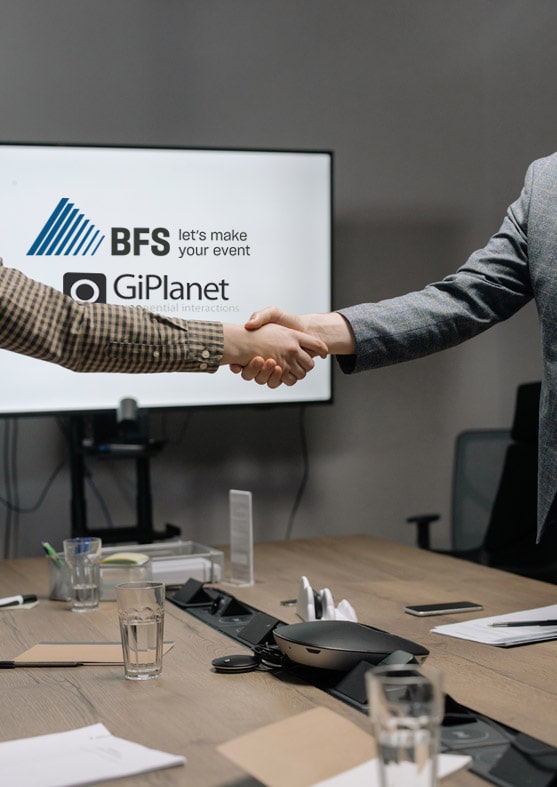 2018
in March, BF Servizi becomes a majority shareholder of GiPlanet S.p.A., an Italian player in the trade fair installation sector.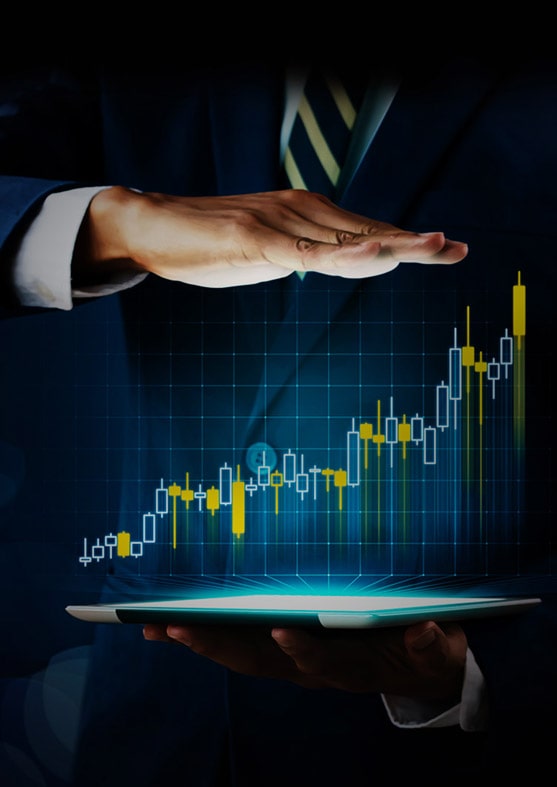 2020
trade fair services are managed by BF Servizi again. In addition to the service provided within BolognaFiere, the company now provides professional services for the business world, even outside trade fairs.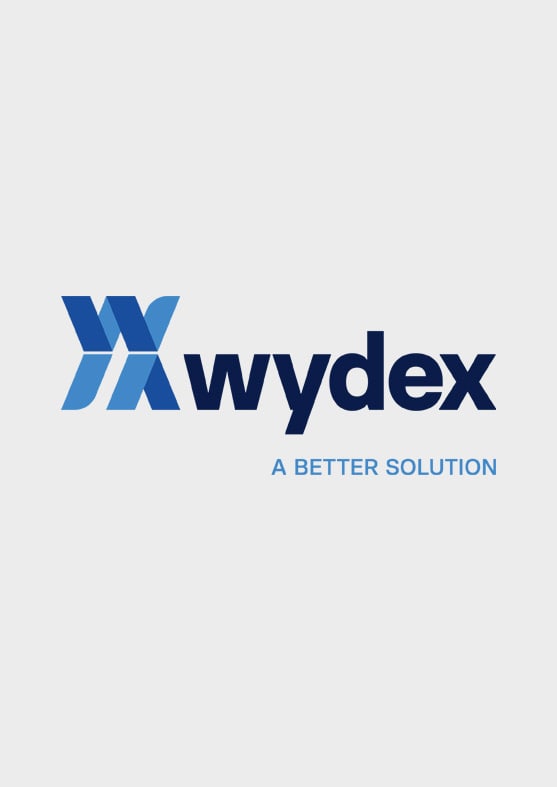 2021
BF Servizi grants GiPlanet with its branch dedicated to installation activities. The result is HENOTO, an international company rooted in Italian design, always seeking beauty while keeping an eye on the latest trends. BF Servizi's sector dedicated to trade fair and management services changes its name, becoming WYDEX